Read more about the festival...
Heavy music in Jaromer, Czech Republic!
In the beginning/middle of August every year.
Place
JAROMEŘ - Old Army Fortress JOSEFOV / Czech Republic (130km east of Prague)
Direct address: 5.kvetna street, 551 02 Jaromer-Josefov.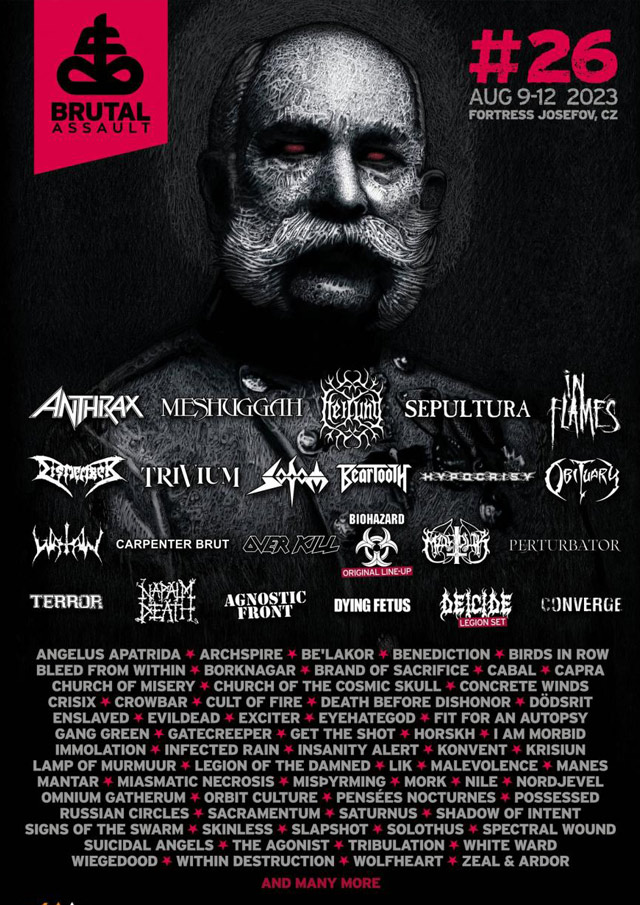 Distance to Brutal Assault:
There are a few cities and distances just get in the picture how clos...